Tear Trough Augmentation
As we age, bone, muscle, and fat mass in the face decrease. This often results in the formation of tear troughs, which are hollows under the eyes that sit between the lower eyelid and cheek. This results in unsightly lines in the mid-face and dark circles under the eyes, causing a tired and aged appearance that is difficult to conceal even with makeup.
Using dermal filler, we can replace volume lost with aging in this area to fill out any hollows, giving you a fresher, brighter, and more youthful appearance at our aesthetics clinic.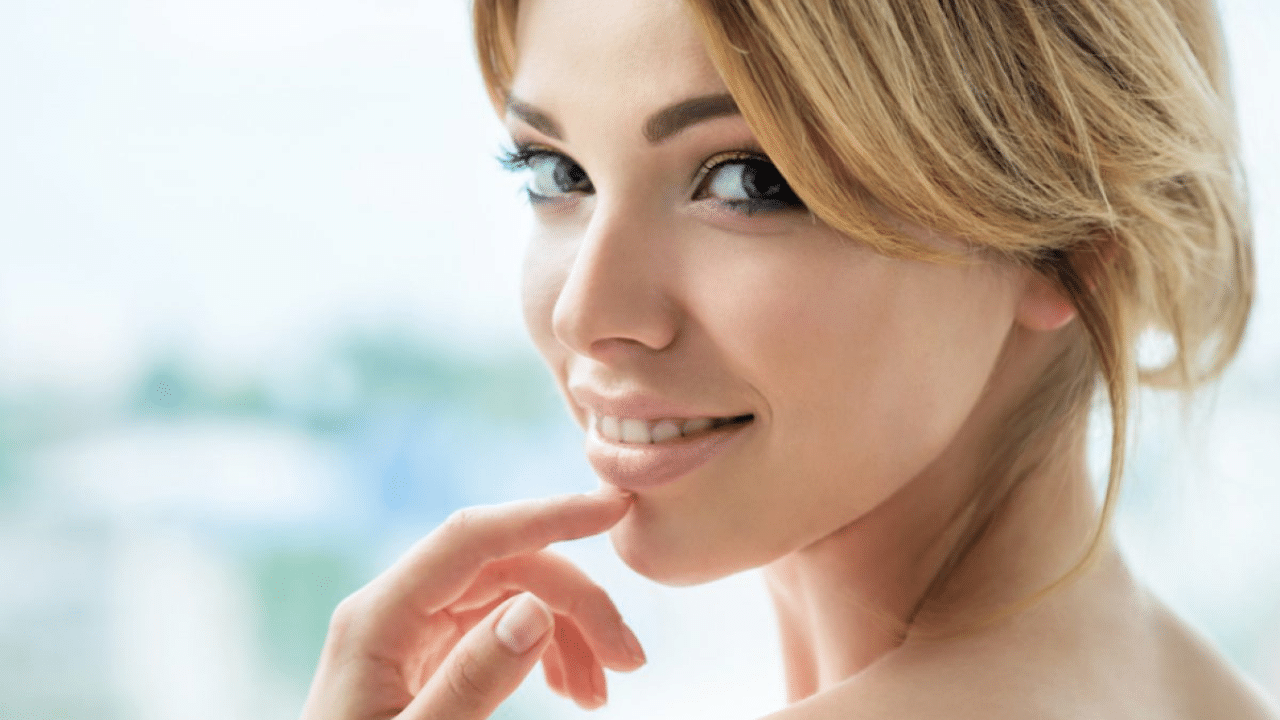 How much product is needed?
This depends entirely upon the depth of the lines which you are seeking to disguise. A client with deeper lines would require 1-2ml per side, while someone with faint lines may only require 0.5ml each side. We can recommend the appropriate amount for you during the consultation stage of your appointment.
At Second Look Aesthetics, we use Teosyal Redensity II, which has been formulated specifically to treat the delicate under-eye area. Additionally, this product helps to mask dark circles further with its light-reflecting technology.
How long does the Tear Trough Augmentation treatment take in Nottingham?
This treatment at our aesthetics clinic takes around 20 minutes to complete. This includes a consultation so that we can gain a better understanding of any areas of concern and can establish an effective treatment plan. Following this, we will recommend the appropriate amount of product depending on the depth of the lines, numb the area, and administer the treatment.
How long do the results last?
Your results will last 9-12 months. This will vary depending on the individual client, as someone with a fast metabolism will find they do not last as long, while someone with a slower metabolism will find they last longer. The more Tear Trough treatments that you have, the longer your results will last as you achieve a build-up of product.
Are there any side effects?
The most common side effects are very minimal. You may notice minimal bruising, swelling, tenderness, and redness in the days following your treatment. Most clients experience no downtime and any symptoms can be easily managed with over-the-counter medication. Full healing will take 1-2 weeks at which point you should have no remaining side effects. We will provide full aftercare instructions following your Tear Trough Augmentation treatment and our team is on hand to assist at any point should you have any discomfort or concerns.
Is the Tear Trough Augmentation treatment painful?
This treatment will cause no to mild discomfort. We use clinical-grade numbing cream to ensure your comfort during treatment and there is Lidocaine in the dermal filler to further numb the area as the product is being injected.