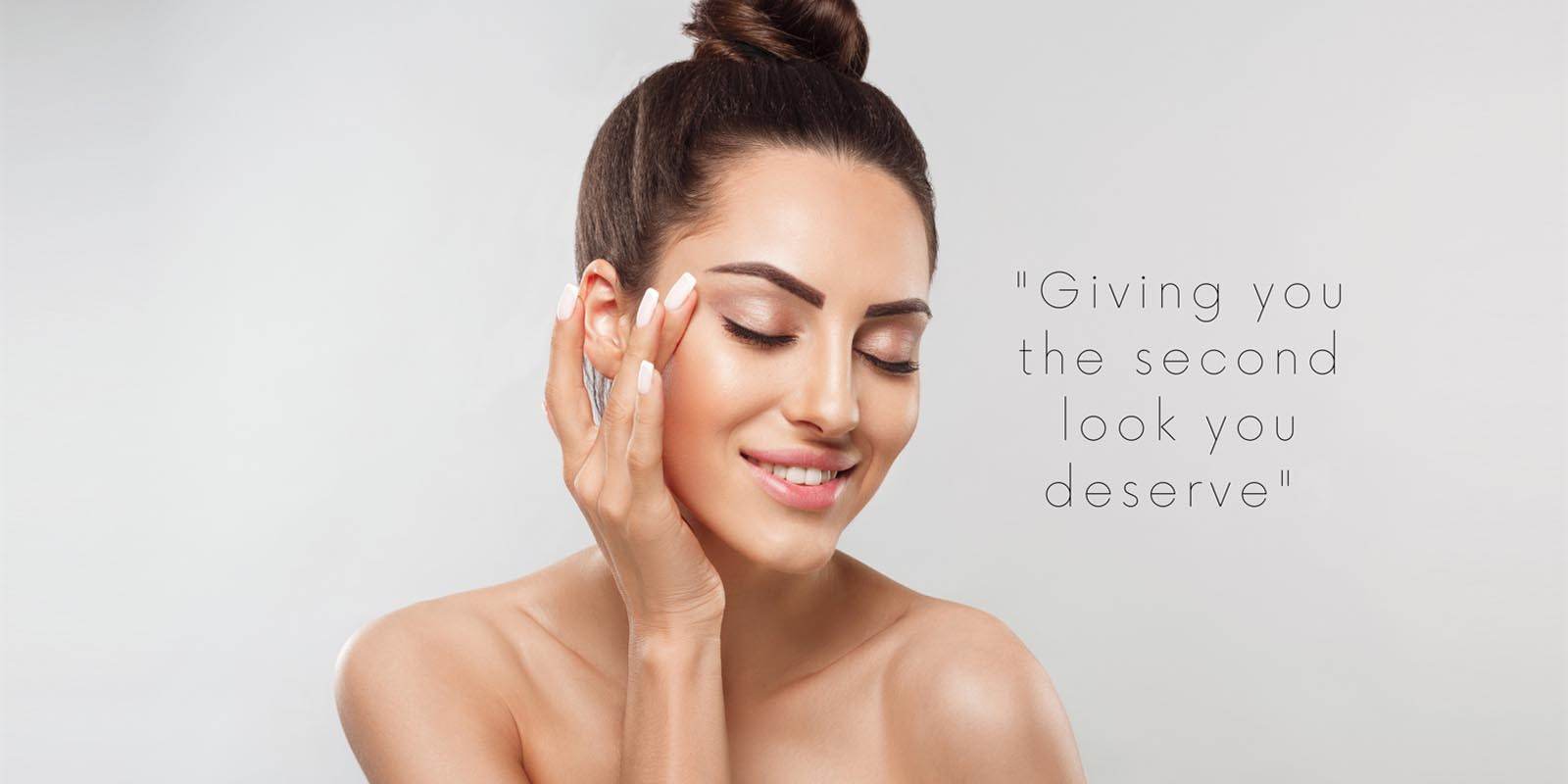 Giving You The Second Look You Deserve
Our Story
What We DO ...
With a collective & impressive 20+ years within the industry, Second Look Aesthetics & Second Look Academy are proud to offer industry leading treatments and training. Our clients are always our priority and this is clear with the results we obtain, both with our clients and our students.
Our comprehensive and high-quality aesthetics courses in Nottingham are led by an award-winning team of Doctors, Nurses and internationally-renowned Aestheticians.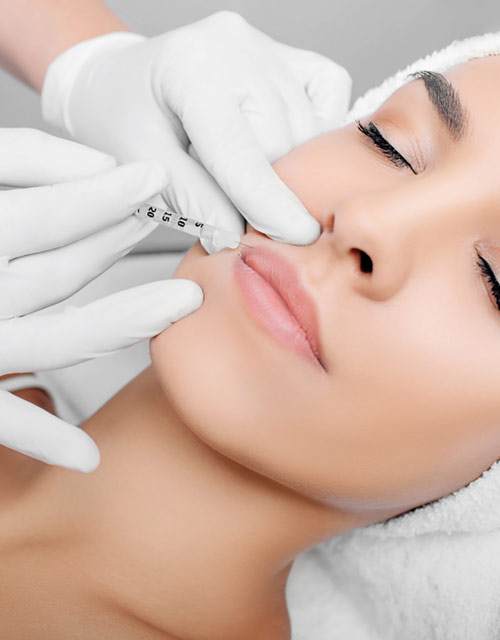 Treatments
WHAT WE OFFER...
We understand that facial aesthetics is an art and ensure great vision and attention to detail when sculpting and shaping your features. We are able to enhance and bring out your natural beauty, while also helping your facial dreams come true! The aim of any facial aesthetic procedure is to maintain your individual look, while also enabling you to feel and look your absolute best.
Using the latest products, brands and our advanced techniques to correct loss of volume, lines, create shape and enhance. Before every treatment a full facial examination and in-depth consultation is carried out.
Pricing
A BREAKDOWN OF OUR SERVICES...
We always ensure to use industry leading products during our treatments and are proud to be a stockist for many award-winning brands.
We include exciting additions to our offering regularly, so keep an eye on the price list and treatment page for more information.
Our clients thank us for the Payl8r option we offer as an alternative payment method. It is a simple payment term that enables you to book and receive your treatments without the upfront costs, meaning you can have your dreams come true quicker than you realised!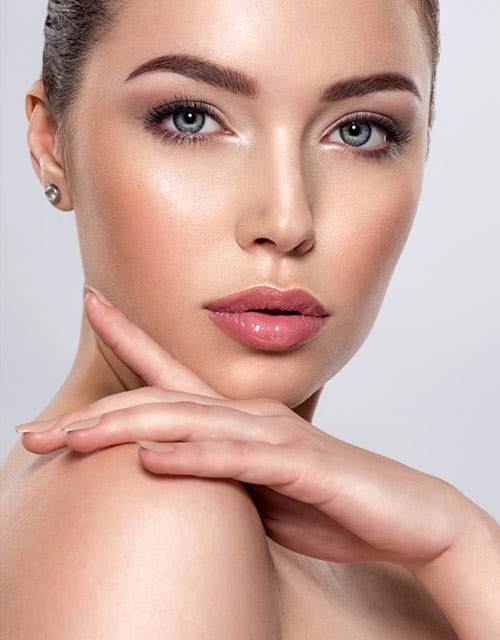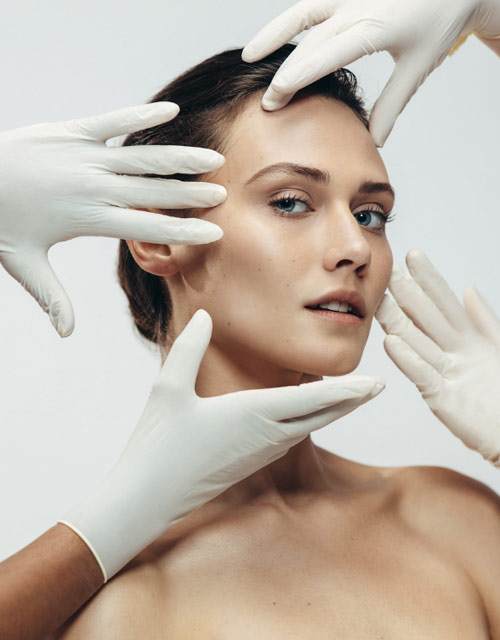 Academy
LEARN WITH THE BEST...
Our comprehensive and high-quality training courses including our Botox and filler courses for beginners, lip filler course, aesthetics course and other dermal filler training are led by an impressive and award-winning team of Doctors, Nurses and internationally-renowned Aestheticians.
We ensure that time is taken throughout these extensive aesthetics courses in Nottingham, allowing direct and ample 1-2-1 sessions with our trainers to ensure that upon graduation, our students are of an exceptionally high standard and ready to hit the ground running in a competitive industry.
Our courses cover both in depth theory and thorough practical assessments.
Second Look Academy are proud to be CPD accredited and supported by the VCTC, a specialist awarding and assessment organisation.
Our Aesthetics Clinic
COME VISIT US...
Our beautiful, modern aesthetics clinic is located in the city centre of Nottingham, in the highly sought-after area, The Ropewalk. Our aesthetics clinic comprises two stunning treatment rooms and two specialist training rooms. All treatments are administered at our aesthetics clinic, while all academy practical training also takes place on site.
Here at our aesthetics clinic in Nottingham, we have various staff members of different specialisms. Our aesthetics clinic founder and owner, Jessica, is the lead aesthetic practitioner and academy trainer. She specialises in dermal fillers, anti-wrinkle injections and advanced cannula treatments.
Our talented and highly experienced practitioners tailor every treatment to you as an individual, to ensure your personal goals are met. Our goal is to help you feel the most confident and beautiful version of you!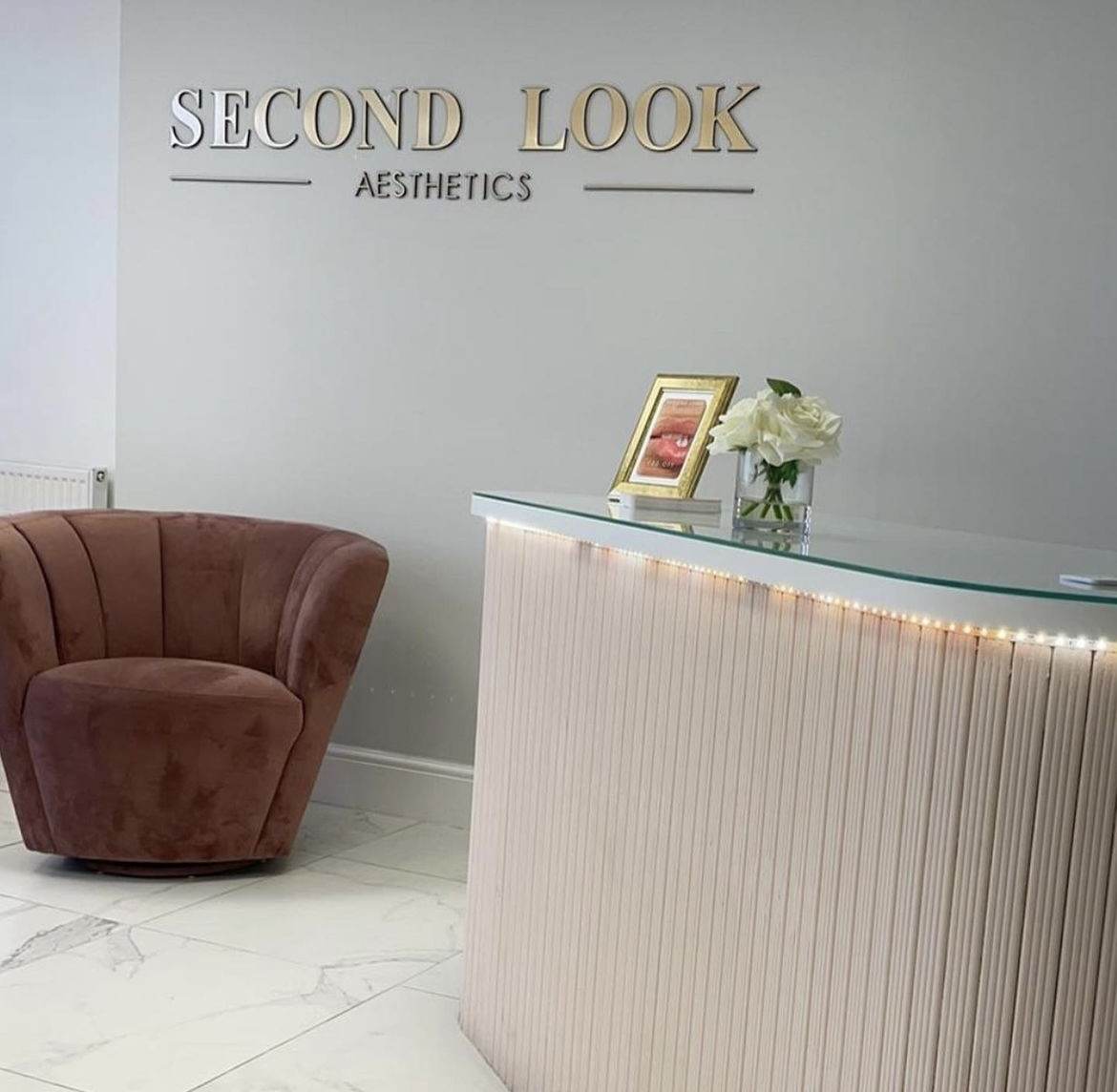 Nottingham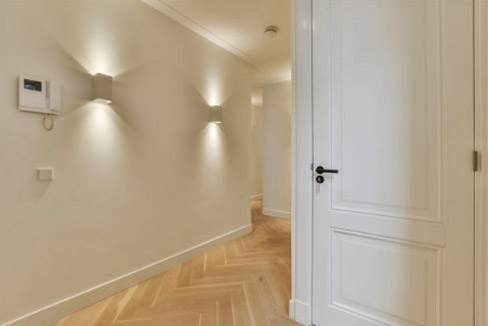 Malaga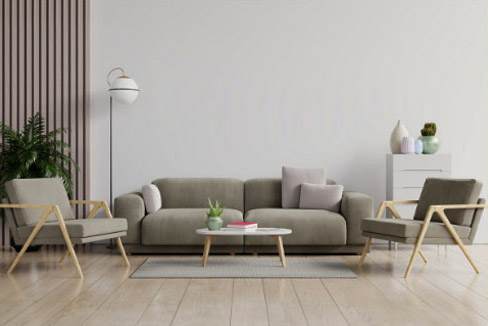 Pop Up Locations