Level 7 Aesthetics Course
Become a true master of the aesthetics industry with the QUALIFI level 7 certificate in aesthetic practice. This post-graduate degree level course is the very first of its kind open to both medics and non-medics, with level 7 aesthetic practice traditionally reserved for medical professionals only.
With the introduction of this level 7 aesthetics course, you will receive the same level 7 qualification that only medics previously acquired. This in-depth qualification gives students the necessary knowledge to ensure not only safe practice, but the ability to deliver treatments to the highest standard.
To be a qualified level 7 aesthetic practitioner, you have demonstrated that you are trained to the highest calibre. You can proudly demonstrate this award to potential employers and clients, a huge selling point which will set you apart from the crowd.
The level 7 aesthetics course is designed and regulated by the awarding body QUALIFI, ensuring the qualification meets exceptionally high standards, and is based upon Health Education England guidance relevant to the delivery of non-surgical cosmetic interventions.
This comprehensive qualification provides a specialist work-related programme of study that delivers breadth and depth of knowledge and understanding, along with practical skills required in the aesthetics sector. Upon completion of this level 7 aesthetics course, you will hold a regulated and accredited UK qualification, recognised by the aesthetics industry globally.
Course eligibility criteria:
Level 5 certificate in aesthetic practice, degree or equivalent, or Basic Life Support and Anaphylaxis Management training.
In certain circumstances, students with considerable experience but no formal qualifications may be considered, subject to interview and being able to demonstrate their ability to cope with the demands of the programme. Or professional qualified personnel with qualification to a level 6 degree level, who are registered with a national professional health care statutory regulatory body, in the country where the qualification is being delivered and who have no conditions attached to their practice will be eligible for the level 7 Aesthetics Course. Professional registration numbers will be required.
For example, in the UK:
General Dentist Council (GDC)
General Medical Council (GMC)
General Pharmaceutical Council (GphC)
Health Care Professions Council (HCPC)
Nursing and Midwifery Council (NMC)
Pharmaceutical Society of Northern Ireland (PSNI)
Qualification duration
300 hours
Accreditation:
Fully accredited through QUALIFI UK
Qualification structure
The Qualifi level 7 certificate in aesthetic practices comprises five units in total.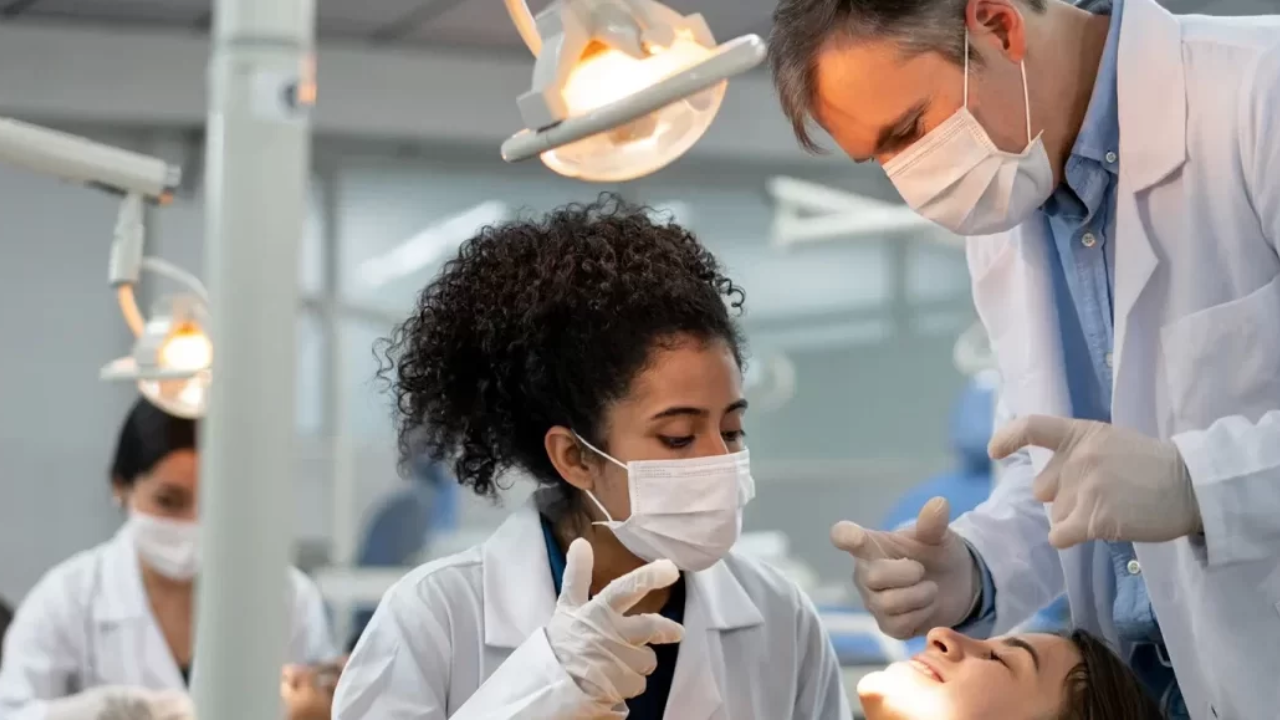 Why choose our level 7 aesthetics course?
QUALIF regulated and accredited advanced aesthetics course
QUALIFI registration & certification included
Become a master of the aesthetics field
Understand and apply the principles and practice of aesthetics treatments
Improve your employability by exploring the relationship between
aesthetic theories and their practical application in the aesthetic world
Analyse problem solving techniques specific to the aesthetic industry
Select, collate, review and analyse information form a wide range of sources
Work independently and as part of a team after completing the level 7 aesthetics course
Progress your professional development (CPD) through continued study
Adapt to changes in the aesthetics industry
Why choose Second Look Academy for your Level 7 Certificate in Aesthetic Practice?
Flexible learning programme to fit around your schedule
Personal tutor to support you throughout
Taught by a highly qualified team with a combined industry experience of over 60 years
Training manuals and course materials included
Live models provided
Fully insured
Instalment and finance options available
How is the level 7 aesthetics course delivered?
The Level 7 aesthetics course is delivered using a variety of methods, including formative and summative assignments, worksheets, assessor observation, peer assessment and a portfolio of product evidence.
You will attend lectures and workshops, covering practical skills with associated knowledge, including working on clients in real time.
How is the level 7 aesthetics course assessed?
You will complete two research assignments and multiple short answer questions for each of the five units.
Pricing
Full Price: £3,995
Deposit: £1000
Modules studied
Facial Aesthetics Consultation
Psychology of Facial Aesthetics
Botulinum Toxin Injections to the Face and Neck
Temporary and Reversible Dermal Fillers to the Face and Neck
Management of Complications and Medical Emergencies
Career opportunities
Aesthetic Practitioner
Advanced Skin Specialist
Clinical Manager
Product Specialist
Aesthetic Researcher