Filler Dissolvent
After your aesthetic treatment, an inexperienced injector may have left you with subpar results which are unhappy with. If you have experienced poor injecting at another clinic, you may wish to dissolve your filler to regain your confidence.
Although filler dissolving is typically connected to poor injecting, may clients are shocked to learn that it is advisable to dissolve your filler periodically in any case. Dissolving lip filler approximately every two years will guarantee you always maintain results that are both natural-looking and long lasting. This is because, over time, the fat sacs in the lips become weaker due to the build-up of filler. This can result in the sacs breaking, and the filler migrating above the lip line, creating an unattractive and unsightly "duck lips" effect. Therefore, it is crucial to dissolve your lip filler regularly if you want to maintain the integrity and contour of your lips.
Whatever your reason for dissolving your filler, this treatment is a quick, safe and effective way to reverse your results.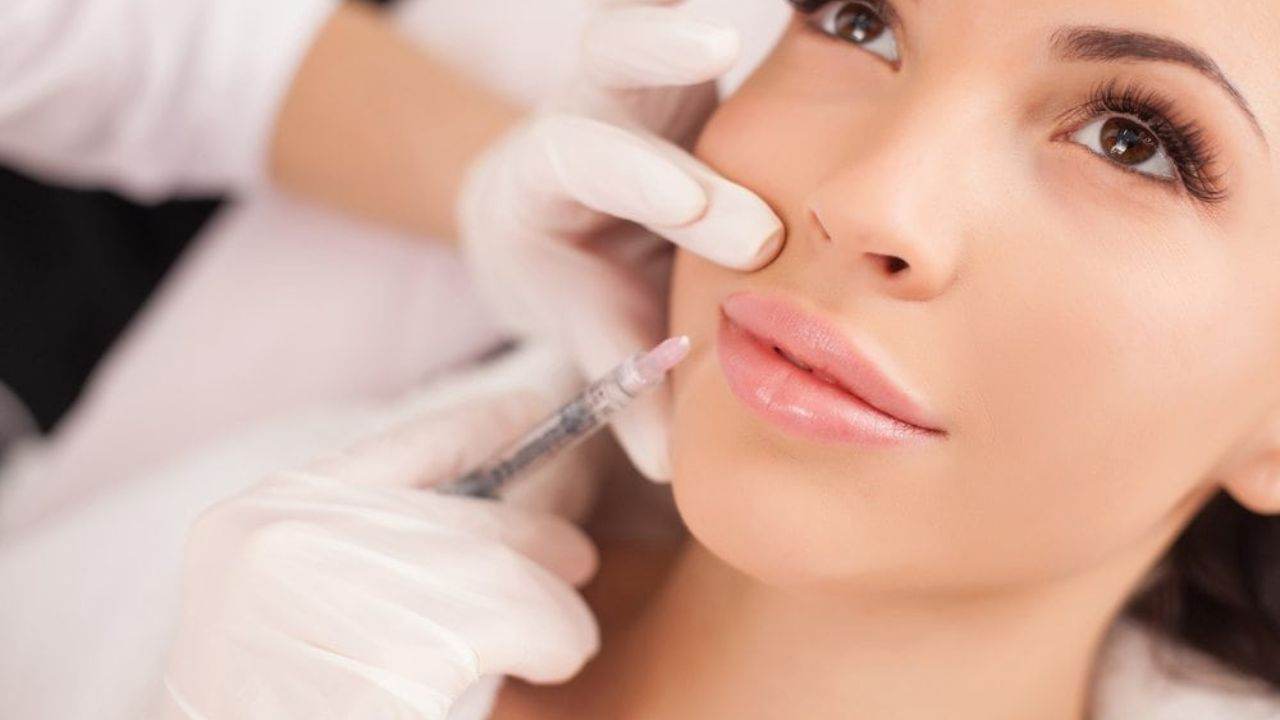 How many filler dissolving sessions are required?
This varies depending on the individual client, including how much filler you have, how long you have had it and how well your body metabolises the filler. In most cases, only one session of dissolving is required, however at your appointment, we provide a more accurate estimate bespoke to you.
What products are used?
At Second Look Aesthetics, we use an enzyme called Hyaluronidase to dissolve dermal fillers.
How long does a filler dissolving treatment take?
The treatment takes around 20 minutes to complete. This includes a consultation so that we can assess how many sessions are required to dissolve your filler, cleaning and numbing the area and administering the treatment.
How long do the results last?
After approximately three days, all your filler should have dissolved. Once dissolved, your results will be permanent.
Are there any side effects?
The most common side effects are very minimal. You may notice minimal bruising, swelling, tenderness and redness in the days following your treatment. Most clients experience no downtime, and any symptoms can be easily managed with over the counter medication. Full healing will take 1-2 weeks at which point you should have no remaining side effects. We will provide full aftercare instructions following your treatment and our team is on hand to assist at any point should you have any discomfort or concerns.
Is the treatment painful?
Most clients experience very minimal discomfort during this treatment. We use clinical-grade numbing cream and an ultra-fine tip needle during treatment to ensure you are completely comfortable.