Many believe that only those with medical backgrounds, including doctors, nurses, and similar professionals are able to undertake aesthetics training courses. However, at Second Look Aesthetics, we have devised a comprehensive aesthetics training package suitable for complete beginners without a medical background. After completion of our qualification, you will be a level 3 qualified Aesthetic Practitioner and able to administer a wide range of aesthetics treatments.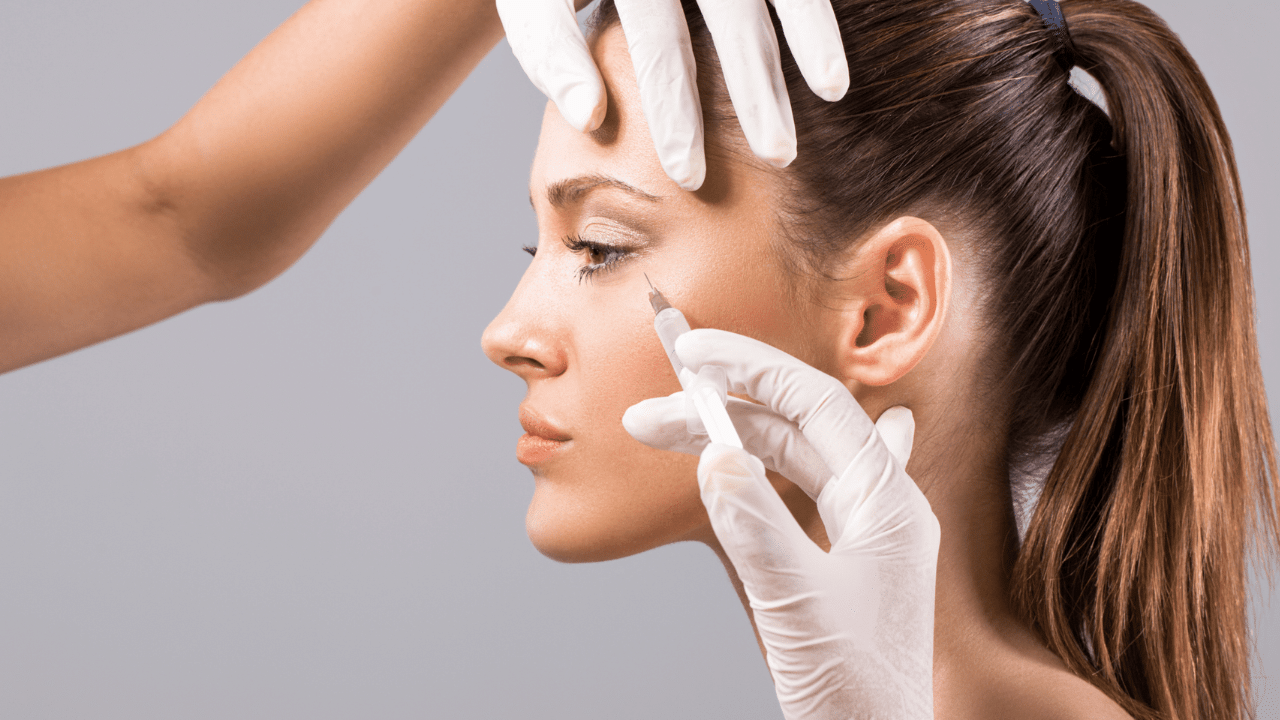 Aesthetic courses for non-medics: Importance

Before focusing on the aesthetic courses for non-medics and medics, it is vital to understand the importance of medical knowledge when pursuing such a course. Aesthetics training involves treating clients with several non-invasive procedures to help them achieve their personal goals.
If you are a non-medic, it is imperative that you first obtain a sound understanding of anatomy and physiology to ensure that you are injecting your client safetly. Without this prior training, you may seriously injure your client. Our aesthetic courses for non-medics will assist in this endeavor.
What do the aesthetic courses for non-medics entail?

Our aesthetic courses for non-medics are designed to prepare you for a career in the industry and help you gain impeccable aesthetics skills in the process. If you do not have medical knowledge or previous training, we suggest these courses as a starting point. Following completion of this course, you can progress towards more advanced qualifications to further your knowledge and skills.
Someone who wishes to be part of the aesthetics industry and build a career within this field will require proper and effective training before they can join an aesthetic clinic or start their own aesthetics business. When we created these courses for individuals without any medical training, we ensured they cover both the theory and practical aspects of the procedures you will be performing.
In becoming an aesthetic practitioner, you should remember that your clients will depend on your skills and capabilities to look and feel their best, improve any areas of concern and improve their confidence. Hence, learning every little detail about the procedures you will perform later is vital.
Duration of aesthetic courses for non-medics

It usually takes six months to complete our aesthetic courses for non-medics. It is divided into two sections; the study of theory and practical training. The theoretical aspect is home-based learning, and we will assign a tutor to assist you with the course material. The practical sessions will take place under the supervision of our team of experts at our designated training branch. They can be arranged to take place at a convenient time for you, to fit around your other commitments.
How do we go about our aesthetic courses for non-medics?

Our aesthetic courses for non-medics are designed to help beginners understand the scope of the field and their responsibility towards the clients and acquire the skills needed to excel in their careers. Courses are divided into modules, most of which contain both a theoretical and practical component. You will undertake the course under the guidance and supervision of our team of experts.
Cost of aesthetic training

We offer a range of aesthetic courses for non-medics. To learn more about the fees of our courses, please get in touch with us. We also offer financing and payment plans, to enable you to choose the one most suitable for you. Please give us a call to discuss your options in detail.